Property Agency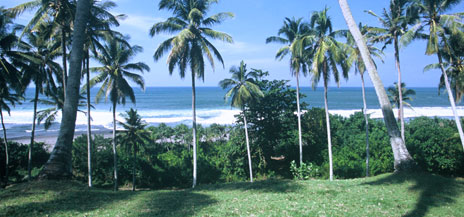 Having been closely involved with the growth of the hotel industry in Asia Pacific over the past 20 years, KerrWood has established an exceptional database of hotel properties, owners and investors.
We work with hotel Owners to optimize the presentation and potential value of their assets and then to identify potential investors.
As exclusive agents for an owner we:
Prepare and distribute an Investment Memorandum including details of the property, the owner's vision, concept plans, competitive analysis and financial projections.
Subject to the nature of the property and owner's preference, we may either carry out a tender process or seek offers by private treaty.
Arrange and support site visits with interested parties
Negotiate transaction terms
Support completion processes.
For investors seeking hotels and hotel development sites, we target assets which meet their investment criteria and will negotiate to secure.
In the event that the investor has identified a target asset, we provide support services in planning and negotiation of the transaction.
Malcolm Kerr is a registered real estate agent in Hong Kong.