The KerrWood Board of Advisors has been established to offer clients a single point of access to all the major advisory disciplines required in the planning, development and operation of any hospitality asset.
The "Board of Advisors" includes some of Asia's most respected hospitality professionals, each owning and operating an independent specialist advisory business, so we can be confident that our clients receive the appropriate level of personal attention from the most experienced people in the industry.
Subject to individual project requirements we will either combine professional resources under a single proposal, or offer more focused ad hoc services independently.
See below for more details on each member of the Board of Advisors and contact us directly to discuss any project requirements you may have.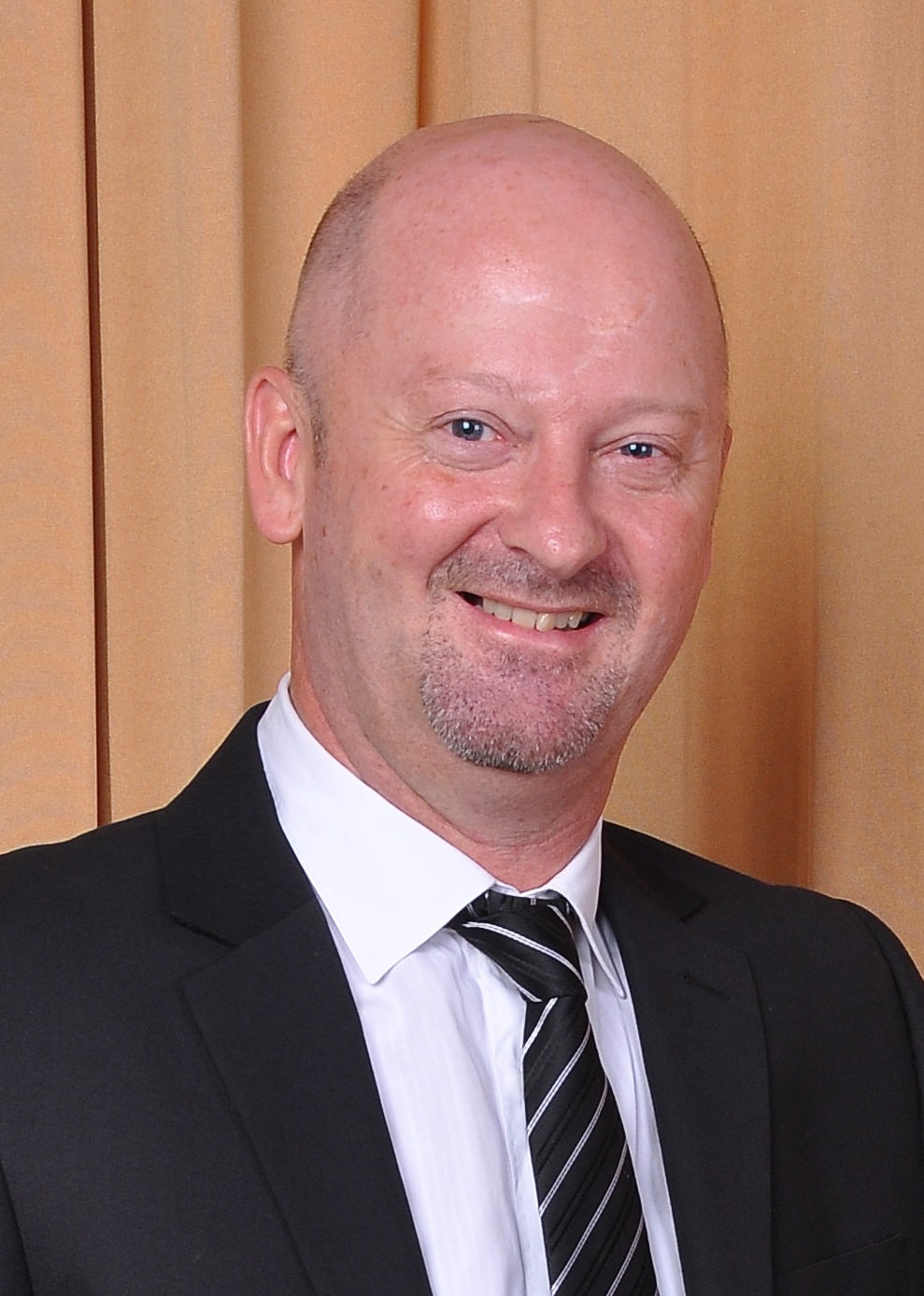 Chris A. Wootten
Leisure Projects
Chris has a wealth of experience in conceptual planning, feasibility, operations and business strategy in the leisure sector with particular emphasis on golf and marine club concepts with residential components. Chris is founder and Director of The Golf Group (www.golfgroupasia.com)
Simon Shepherdson
Club, Spa and Golf
A keen sportsman and sporting enthusiast, Simon has extensive experience in club development throughout Asia from inception to completion. Typical services include conceptual development, facility design development, development management, pre-opening management and ongoing club operations. Simon is Managing Director of International Leisure Consultants (www.ilc-world.com).
Muhammad Mansoury
Asset Management and Finance
Muhammad has a background encompassing thirty years in the hospitality industry. He has extensive experience in various aspect of the business, predominantly in finance, operations and asset management. He held various executive positions in Asia and the Middle East. Muhammad worked with both international operators and owners, so he fully understands the needs of each party.
Sammy Chotirmal
Project Co-ordination and Procurement
Sammy is one of Asia's leading hotel procurement providers. Through many years of experience in the region, and a network of reliable suppliers, Sammy is able to secure the quality demanded by designers and operators at the price that owners want to pay. Sammy is the Managing Director of Hospitality Solutions. In recent years, working with KerrWood, Hospitality Solutions has delivered comprehensive hotel project coordination from design to completion.
Bjorn Fjelddahl
Branding and Marketing
Bjorn is a branding and marketing communications professional with a specialist practice in property and hospitality. Bjorn works with clients through every step of the development process to create design-led, brand-value of property assets.
Bjorn is Managing Partner at Eight Partnership (www.eightpartnership.com).