Business Planning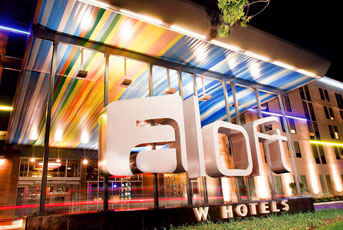 When we commence a business planning assignment we first get a complete understanding of the objectives of the Client. We work with property specific projects, such as a hotel development or repositioning – through to the development of branded hotel management businesses.
With thorough analysis of the client's existing operations and resources, the competition and market demand, we devise a strategy and tailor a detailed business plan which sets out the process, timing and budgets required to achieve the Client's goals. The final strategy and business plan documents are provided to the client in soft copy as they are intended as "live" documents to be updated and amended over time subject to requirements.
A typical scope of work may involve:
Clarifica

tion of client objectives – defining goals
Analysis of competitive market – demand and supply
Concept definition / recommendations – market positioning, property specifications
Development cost estimate – acquisition, construction, renovation or network expansion
Projection of operational profit and loss accounts
Subject to the Client proceeding with the strategy prepared by KerrWood, we would continue to work with the client in a project support capacity to help deliver the goals and objectives.