Management Contract Negotiation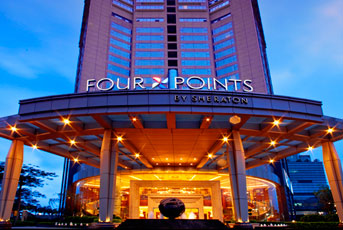 We work with owners or operators to identify and negotiate terms of hotel management agreements.
When representing Owners the process of operator selection typically involves;
Preparation and distribution of "Request for Proposals" document including all salient information on the hotel, the owner's requirements and the format of proposals invited.
Invitation to qualified operators will be invited to express an interest to participate in the selection process and to prepare proposals.
Comparison analysis of the proposals received and recommend a shortlist of operators.
Document preparation and negotiation

Letter of Intent

Hotel Management Agreement

Technical Services Agreement

Sales and Marketing Agreement
When representing Hotel Operators, we utilize and network and market knowledge to identify and introduce appropriate opportunities for new hotel management agreements. We then can either negotiate directly on behalf of the operator or provide support to the group's development team.
While we can provide support on an ad hoc basis, we are able to be most productive in a retained capacity – acting as a focused extension to the client's development resources.